The The Examination of Sanctions on Violation of the Broadcasting Code of Conduct to Build a Healthy and Sustainable Broadcasting Industry in Indonesia
-
Abstract
Indonesian TV broadcasters often violate the broadcasting code of ethics. The Indonesian Broadcasting Commission (KPI) provides various tiered sanctions, from the lightest to the most severe, namely the revocation of broadcasting operations licenses. However, all sanctions are administrative in nature. Therefore, they often repeat violations even though they are in the same category. This article discusses new ideas regarding sanctions for violating the TV broadcasting code of ethics. The method used is the evaluative method. The results of the study conclude that violence in the TV broadcasting code of ethics must be expanded at the individual level, not only at the organizational unit. Sanctions against individuals who violate can be in the form of a record of violations that can prohibit a person from having a career in the TV broadcasting industry. People generally fear that they will not be able to earn money to support themselves. Sanctions should lead to better responsibility for TV workers so that they are more concerned about producing healthy TV shows and more compliant with regulations. The researcher believes that implementing expanded sanctions will have implications for better compliance in complying with the television broadcasting code of ethics among television workers.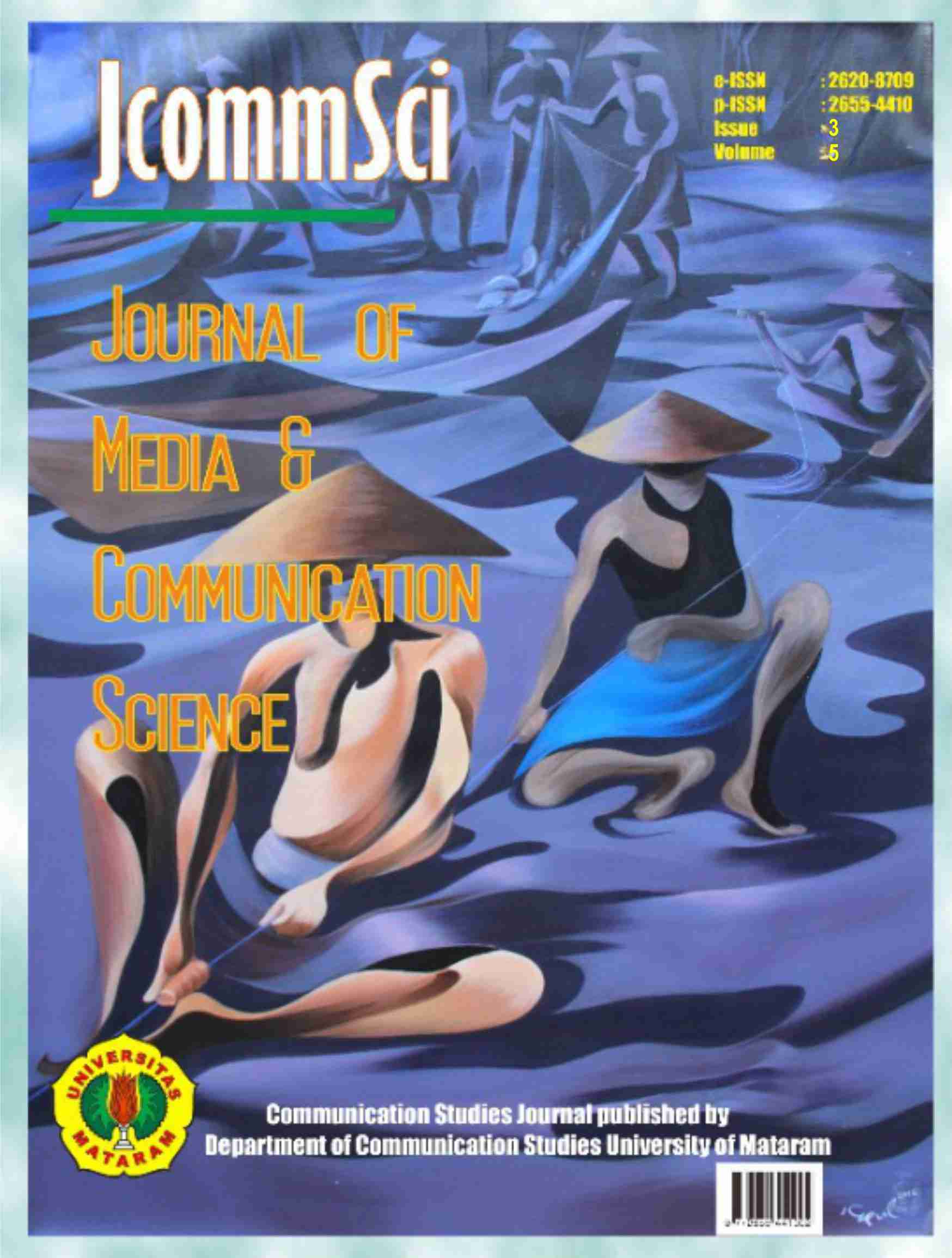 Downloads
License
Copyright (c) 2022 JCommsci - Journal of Media and Communication Science
This work is licensed under a Creative Commons Attribution 4.0 International License.
This work is licensed under Creative Commos Attribution - Non Commercial 4.0 
International Licensed