Engagement in science communication among science and communication scholars in selected Nigerian universities
Abstract
There is a gross paucity of science communication researches in Nigeria and no research data exists on engagement in science communication between science and communication scholars in Nigeria. This gap necessitated this study. To gather data, we analyzed twelve departmental handbooks of six universities offering science and communication courses to determine the extent to which science communication was provided for in their curricula. We also conducted interviews with science and communication leaders in the selected twelve departments in the six universities to gauge their involvement in science communication. Some of the key findings were that both science and communication disciplines did not give science communication a commendable emphasis. Also, many academic leaders interviewed did not actually get involved in various science communication activities examined. Based on these findings, we conclude that science communication pedagogy, practice, and scholarship in Nigeria are very low. Therefore, it is recommended that science and communication scholars include more science communication courses into their academic curricula, and get more deeply involved in public and citizen science, media science, and virtual/online science communication efforts. These steps, it is believed, would help advance science communication in Nigeria.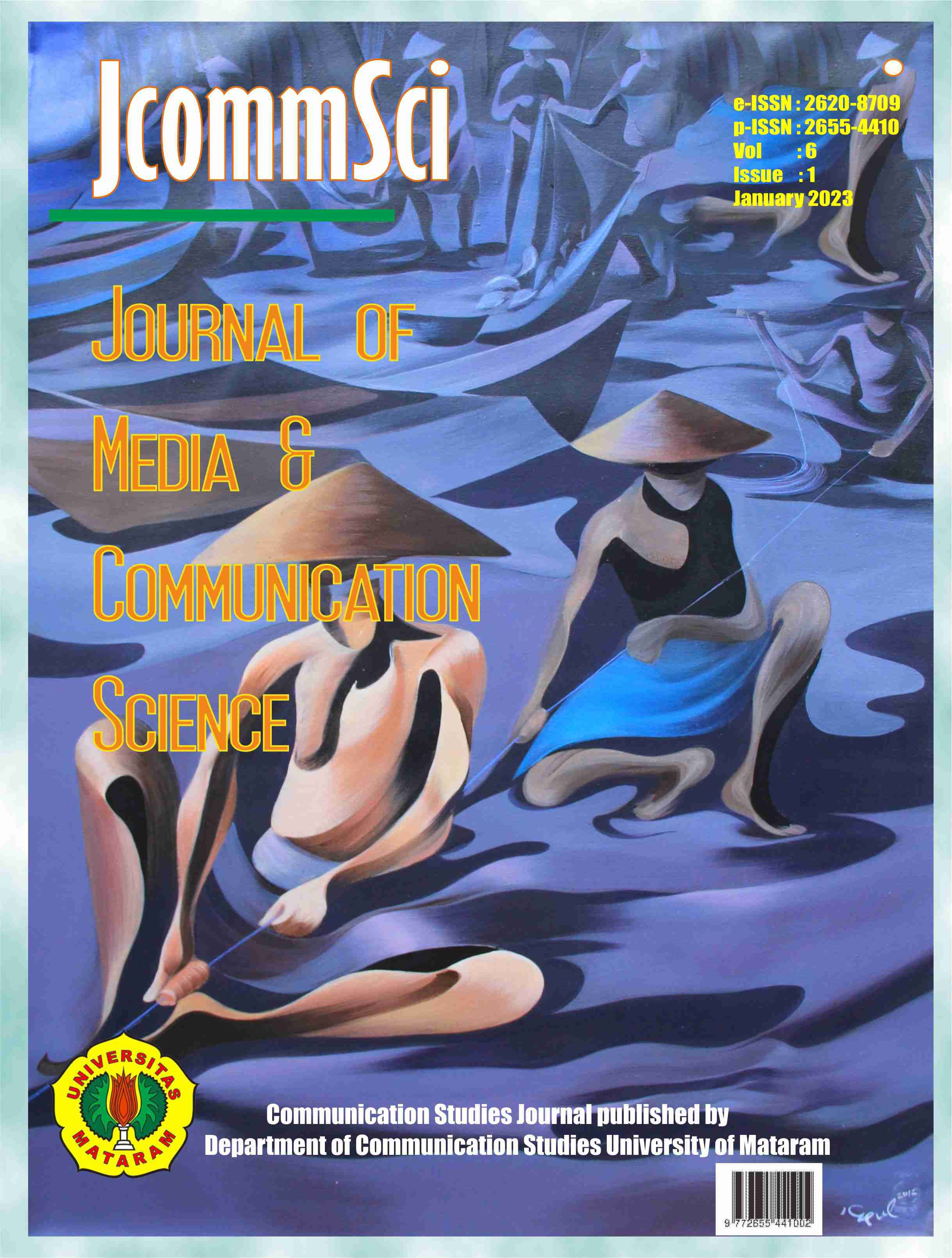 Downloads
License
Copyright (c) 2023 JCommsci - Journal of Media and Communication Science
This work is licensed under a Creative Commons Attribution 4.0 International License.